A week after her victorious moment at the Big Dome, Wishcovery Grand Champion Princess Sevillena exclusively shares with us a bit of her life's interesting facts.
From an underrated Princess she is now a bonafide musical queen. Here are ten things about our 24-year old champ that you need to know!
1. Her first music celebrity crush is the rap icon Francis M.
If given a special power to restore a life of a musical act, Princess would definitely be choosing the King of Filipino Rap Music. Francis "Kiko" Magalona is her first-ever teenage music celebrity crush. She finds the late singer-songwriter's signature sound and stylized rhythmic skills so captivating that she would listen to his tracks repeatedly and imitate his performing attitude until now. She believes that a versatile singer should know how to explore a variety of genres — including hip-hop and more.
2. Apart from music, business management is her first career choice.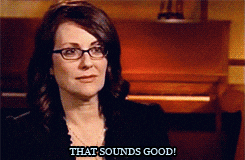 Princess started to hum and hit the right notes as early as the age of three. However, in as much as she wanted to get a music major, she finds more weight in moving her family on to greener pastures. She wants to be an entrepreneur someday.
In college, she took up Bachelor of Science in Business Administration Major in Supply Chain Management, which introduced her to a supply chain management firm in Makati City.
When asked what business she personally plans to start, she wants to establish her own music school at the heart of her homeland. "I want to share my passion to other singing aspirants," remarked Princess.  "I will go on the search for the next big voices in the country!"
3. Princesses sing in the shower, too.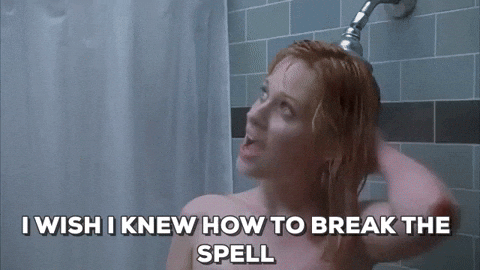 Yes, especially this Princess! She absolutely loves singing in the shower!
She shares that the song that keeps reverberating in her head lately is Jessie J's
"Flashlight". While in the middle of her shower, she pictures a scenario of her performing in her dream concert with thousands of her fans, swaying their hands with their lighted phone and singing along with the lines "I'm stuck in the dark but you're my flashlight. You're getting me, getting me through the night".
4. She's a typical ukay-ukay fashion girl!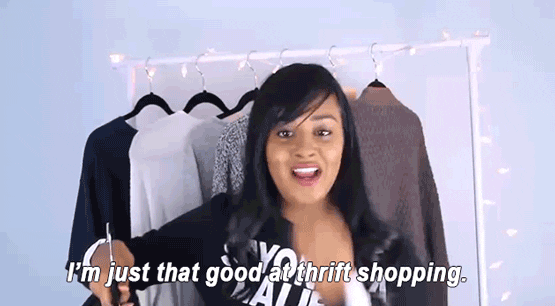 Princess' fashion style has evolved from relaxed and rugged to a more feminine, ladylike style. Before, she would wear loose and long tops with skinny jeans or leggings plus a pair of nice boots. But now, she's found joy in donning more feminine-looking clothing. Currently, she's a fan of the off-the-shoulder top trend, and she pairs these dainty pieces with cute shorts and heels.
Many of her clothes are ukay-ukay hauls! Cause who can't say no to the hefty price tag of thrift shops? After all, for Princess, the most precious thing a lady can wear is her smile. And whenever she's wearing something she absolutely adores — you can be sure that a wide smile completes her getup.
5. Among her many firsts is her upcoming out-of-the-country trip!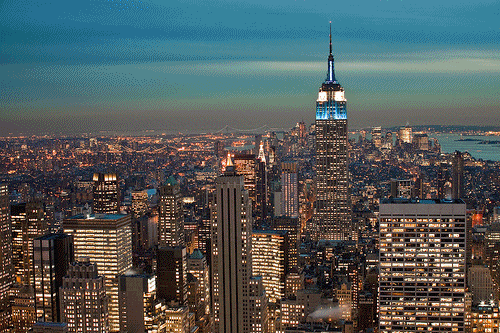 Never in her wildest dreams did she think that her online Wishcovery audition piece, which she has just taken during her office break, will send her to New York.
From the first time she found out that she is the lucky Wishful who bagged the grand champion title and that she's entitled to an exclusive musical training and makeover package from prominent personalities in the US, she wasn't able to contain her excitement.
Princess shares that she's more than ready for her first out-of-the-country trip, and though she's a bit nervous she expects it to be a truly enjoyable experience that will be of great help to her blossoming music career.
6. For Princess, Mondays are holy. She always begins it with a cup of coffee.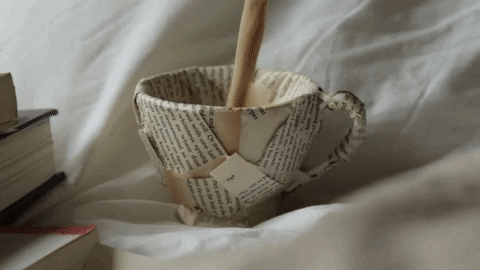 Working people usually hate Mondays, but Princess doesn't share the same sentiment. She's used to jumping out of her bed early Monday mornings. And her mandatory sunrise salutation? A prayer of thanks and a golden cup of brewed coffee.
Her usual morning breakfast line-up includes okra (lady's fingers) soaked in bagoong (shrimp paste), scrambled egg and fried rice, which provides her with much-needed energy to start her day at work.
7. She's a self-confessed emotional lady.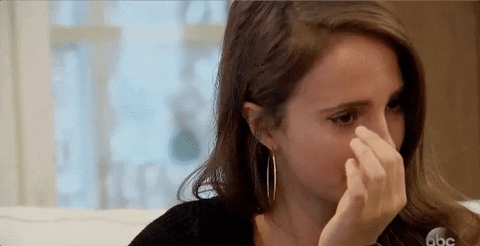 Princess exclaimed that the song that first moved her into tears is the Joey Albert original "Ikaw Lang Ang Mamahalin". It became very memorable for her because this is her last words for her dearly loved lolo. This is the last song she performed with tears at her grandfather's funeral.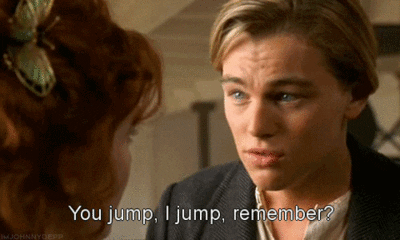 The phenomenal 1997 romance classic "Titanic" is her tops her favorite film list. She was totally struck with the hard-hitting exchange of Rose and Jack's lines "You jump, I jump, right?".
8. Originally, it was supposed to have been only Liezl.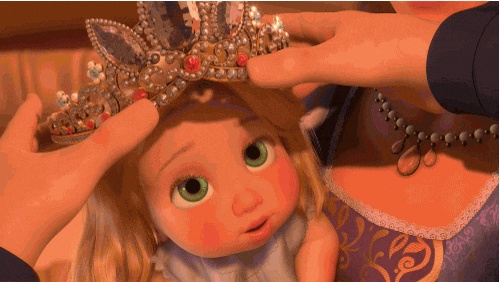 Princess' only name was originally "Liezl". It came from her Dad's name "Darlie". But as if her mother is a fortune teller, she insisted to put "Princess" before the original name, on account of she's their first daughter.
9. Her superpower of choice: To be able to heal people's pain.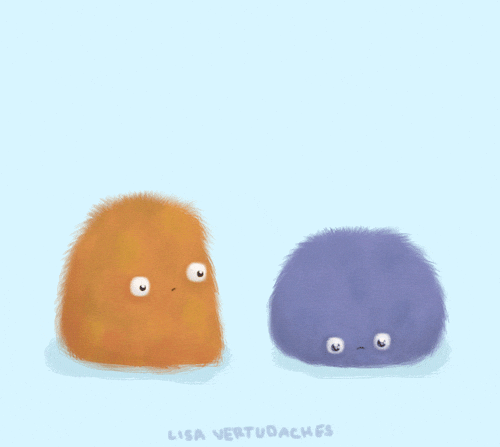 The highly-spirited Makati lady wants to seize every opportunity to reach out to people who are suffering different kinds of pain in life. She used to be a worship leader and she has been very compassionate to others.
If given the ability to erase one thing in her past, she said she would definitely not. She is happy with her flaws and she believes that all the pain she felt has contributed to the person she is today.
10. Princess is a longtime life learner.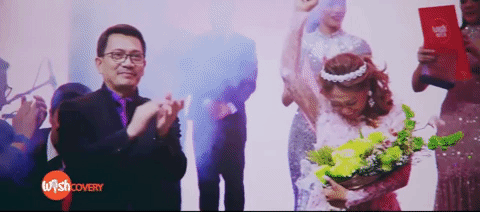 Among her mostly-used biblical phrases are "I can do all things through Christ who strengthens me" and "I have fought the good fight, I have finished the race, I have kept the faith."
During the Wishful 5's one-on-one encounter with BMPI's CEO and President Kuya Daniel Razon, she is thankful for the Wishcovery originator's advice to them about the virtue of humility.
50 years after this, she imagines herself as an inspirational speaker sharing everything she has experienced in life. And if she has to write her autobiography and give it a title, she wants to name it "The Princess who Turned into a Queen" — who's now slowly treading the exciting road to stardom with sincerity, bravery, and royalty.